Hi there 👋 !
My name is Aida Issayeva. I'm a Staff Android Engineer with over 8 years of experience building and scaling Android Apps from the ground up and total of 12 years of professional experience(as of September 2023).
Table Of Contents:
Who am I
So, what's my story you ask?
Let's politely skip past birth, childhood, and early career (that's for the memoir), and fast forward to the fateful moment in NYC in 2015 when I finally saved up enough to attend a small hybrid online bootcamp and learn Android Development.
I've attended the bootcamp for about 2,5 months: 12-14 hours a day coding and 7 days a week and had to drop out, because I've received a software engineering internship offer from digital media agency Videri. At Videri I worked on various long-running apps for billboards, some of them were even on Times Square 😌. Then I received a full-time job offer from French-American vessel controlling agency CLS to work on their single app and moved to the DC area 🏫. Over there I worked on building a sensor dashboard from vessels straight to the tablet app. The next company I worked for was a cloud-gaming startup 🎮, LiquidSky. I built their android app from the scratch, where users can open the app and have access to all desktop games. After that, I moved to a finTech startup, Clarity Money, to build their personal finance management app 💰. The startup later was acquired by Goldman Sachs, where I built their banking app, Marcus, until March of 2021. Then I moved on to Doordash, where I worked on Pickup tab. And in January of 2022 I joined Twitter.
So, that's my journey in a nutshell.
Blogging
I like to share tidbits of knowledge I've gathered throughout the years. Some of them may be very specific to Android development, some of them are about general software development, and some are about soft skills that are helpful in a career.
As you guessed most of my articles are published on this blog. Sometimes when I feel courageous enough, I give talks . And sometimes when I need to vent out, I post witty and sarcastic short videos about tech life on Tiktok .
Portfolio
Courses
I've also collaborated with Udacity and curated Advanced Android Apps with Kotlin, Part 1 of Android Kotlin Developer Nanodegree .
Click here to learn more about choosing best courses for mobile app development.
Apps
Here is the list of apps I built, worked and released:
1. Toast, 2023 - current POS app for restaurants, where my areas are build and release systems of the POS app.
2. Twitter, 2022 - 2023 Social network app, where my primary area was OCF(onboarding component framework), server-driven UI framework.
3. Doordash, 2021 - 2022 Food delivery app, however I worked on Pickup experience :)
4. Marcus, 2019 - 2021
Mobile banking app for Goldman Sachs Bank.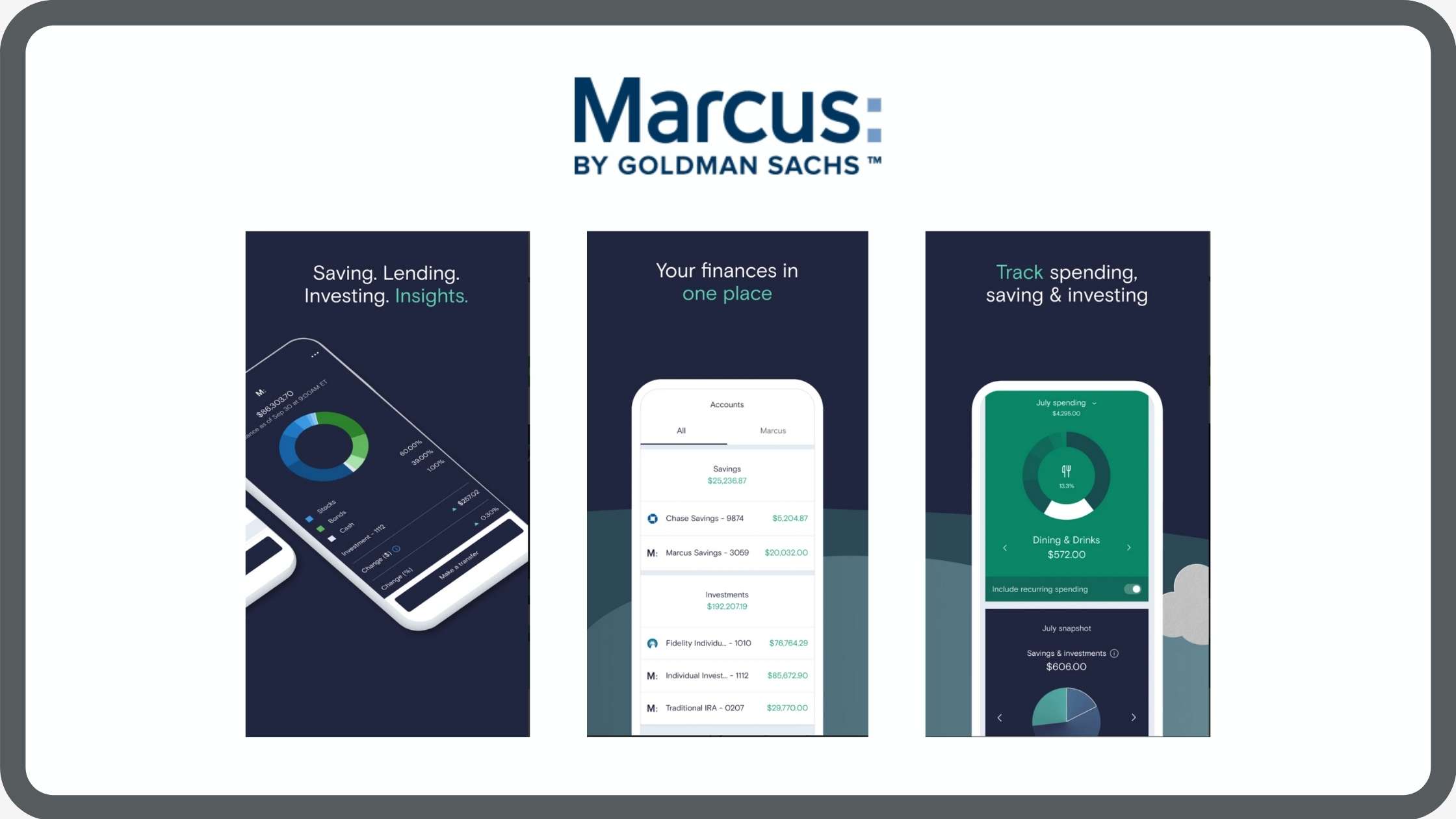 5. Clarity Money, 2017 - 2021
Personal finance management app. The app sunsetted on March 5th, 2021 and got transitioned into Marcus app.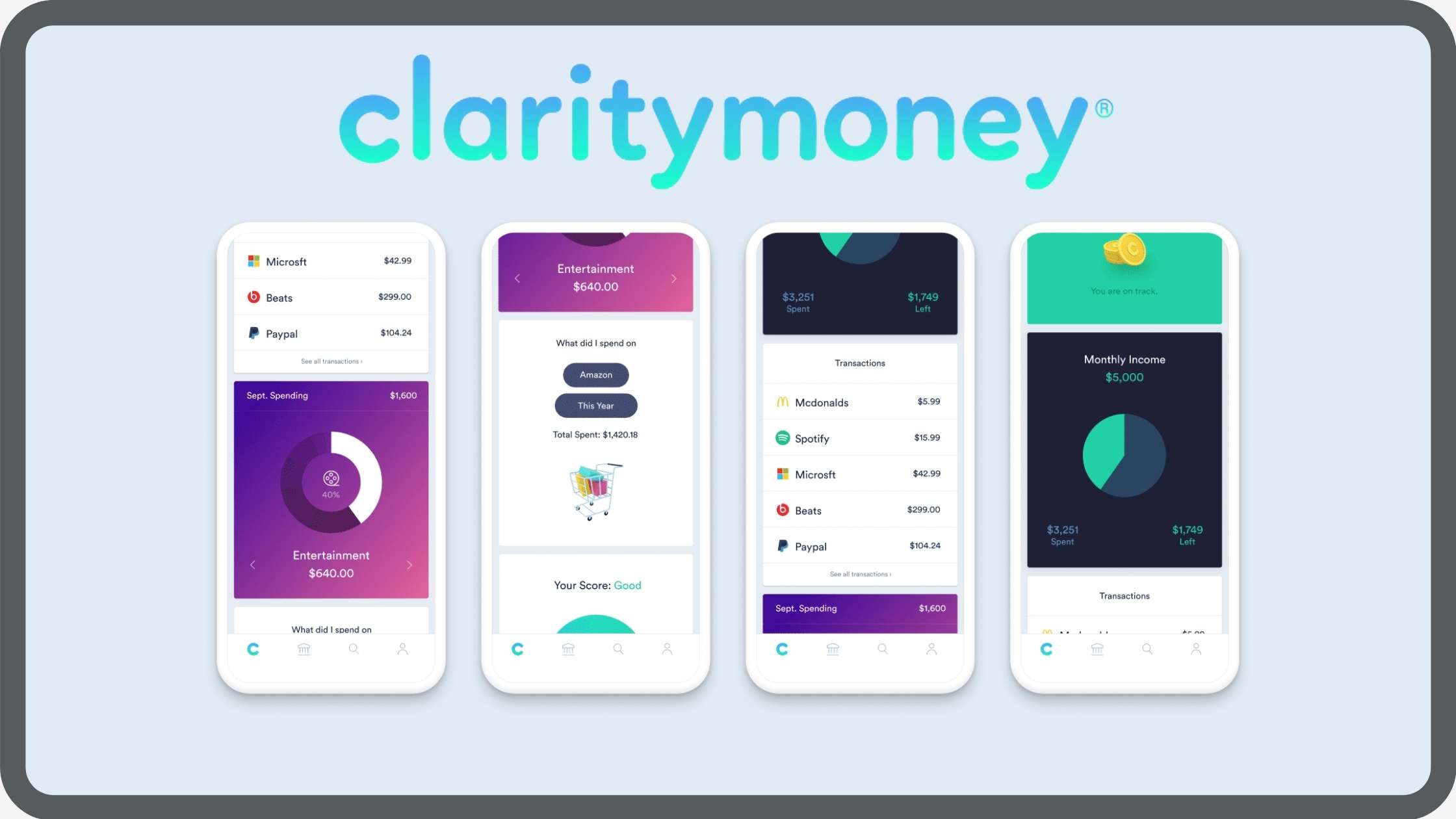 6. LiquidSky, 2017
Mobile app to connect to any PC game in the cloud.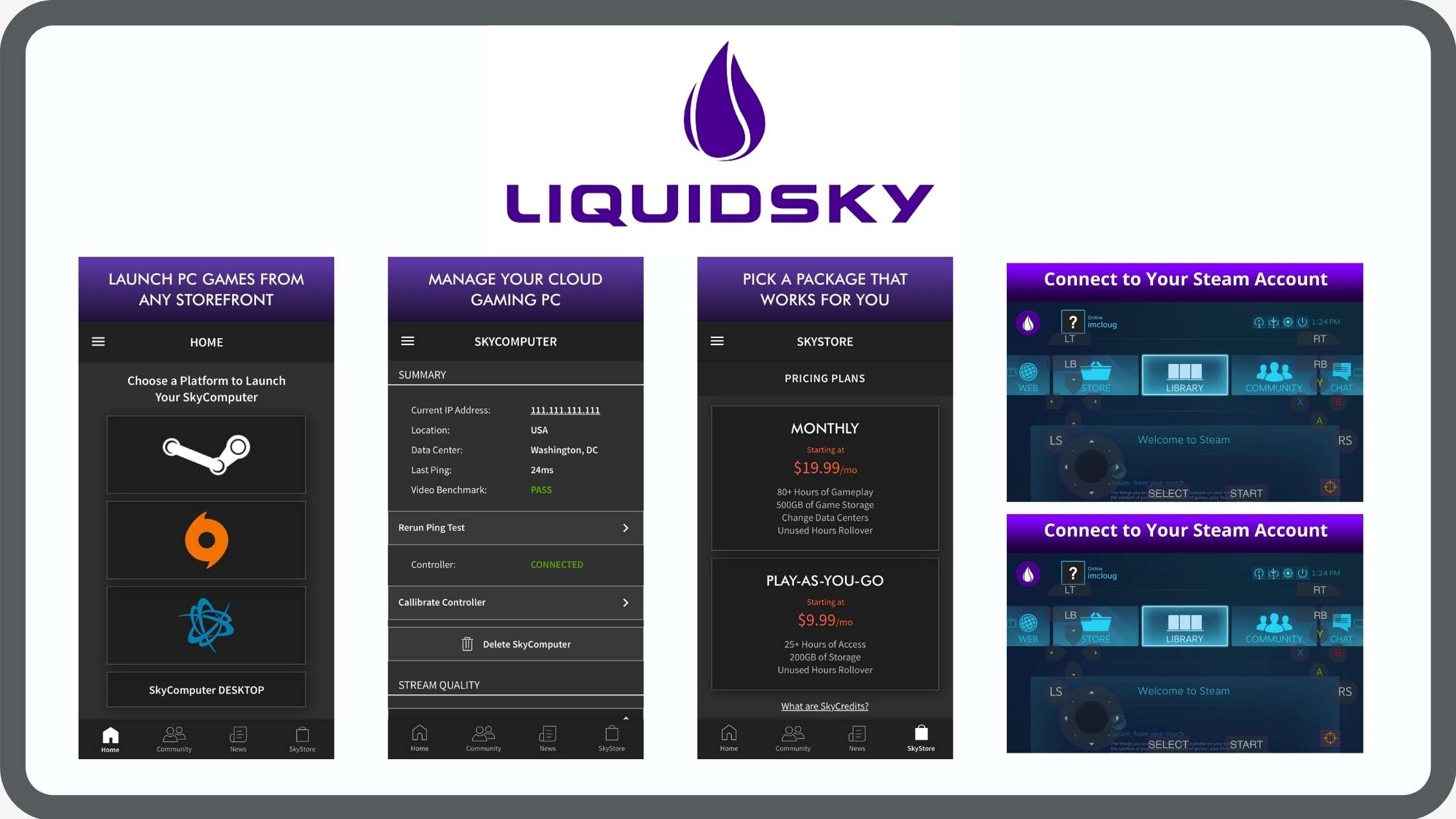 7. Thorium, 2016
Mobile app for Vessel Monitoring System, that gets connected via Iridium global satellite network.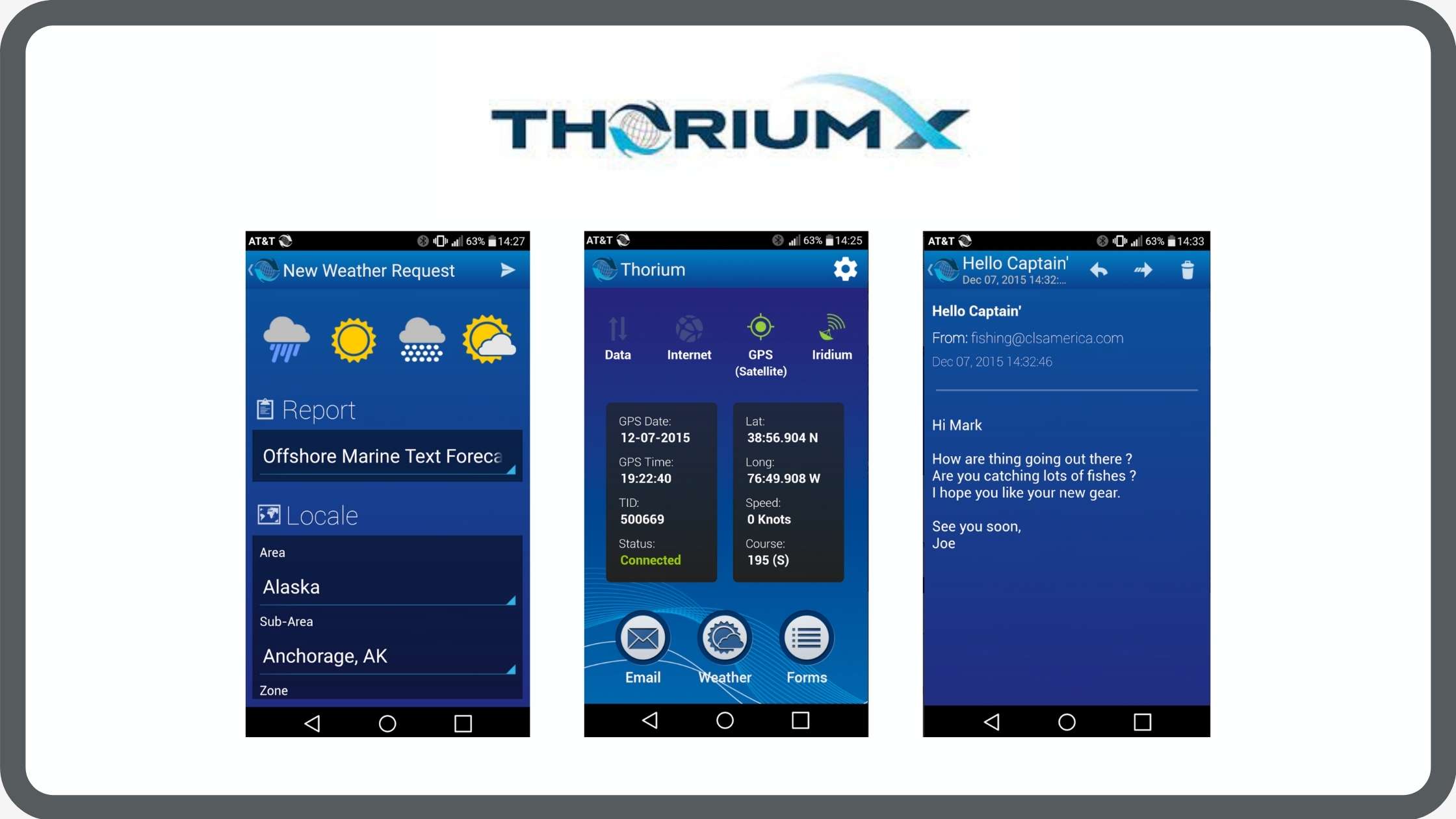 They range from satellite communication to finTech to cloud gaming service industries.
In the Media
Below, I'll just note spaces where I've been fortunate enough to be asked to share my voice on platforms that are run by others. This can be everything from online to print, video to podcasting:
Work with me
Collaboration is my specialty. If you've got an idea, it's likely I can help you execute it in many different ways. Please fill out this form and I'll get back to you within 2-3 days.
Request a content
If there is any topic you'd like to learn more about, please file an issue on Github .